Commemorating the Anti-Racial Profiling Project One Year Anniversary
CCF grantee Asian Americans Advancing Justice shares its milestones after one year of fighting racial profiling in its community.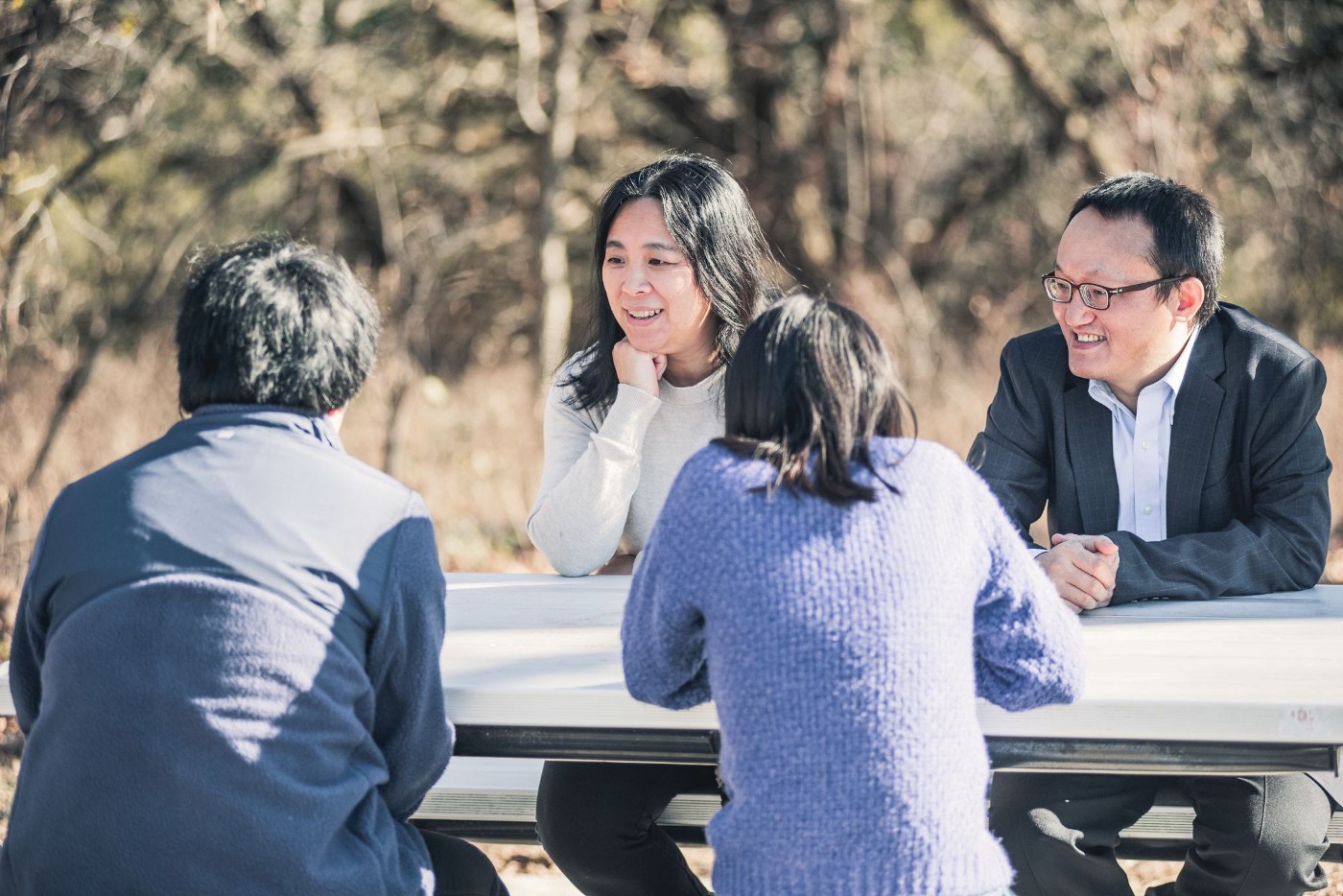 CCF grantee partner Asian Americans Advancing Justice is leading critical grassroots work to keep their community safe from racial profiling. This Medium post provides an overview of the key achievements after one year of AAJC's Anti-Racial Profiling Project.
From Medium:
"On October 6, 2020, Asian Americans Advancing Justice | AAJC launched the Anti-Racial Profiling Project in response to the increasing concerns about the government's racial targeting and profiling of Asian American and Asian immigrant scientist, researchers, and scholars, particularly those of Chinese descent under the Department of Justice's "China Initiative." Since the launch, Advancing Justice | AAJC has led trailblazing advocacy efforts to call for the end of racial profiling of Asian Americans and immigrants, including meetings with the White House and Congressional offices and spearheading the first letter to President-elect Biden on ending the Justice Department's "China Initiative" with the Brennan Center for Justice and APA Justice.
Advancing Justice | AAJC established the first bilingual legal referral service on this issue in the country. Along with our advocacy efforts, we helped nearly 70 impacted persons in 24 states, connecting them to specialized experienced attorneys and providing them with advocacy support. We effectively mobilized grassroots efforts to draw attention to the first "China Initiative" case to go to trial. We reached thousands of community members, impacted persons, faculty and students, and civil rights partners through our public webinars and other education efforts."