Our Grants
Grantmaking focused on structural change
Common Counsel Foundation and our partners focus resources on dynamic and effective approaches to community organizing and movement building that translates into expanded community power and capacity to advance policy change and other forms of structural change.
The organizations we and our funding partners support are led by communities that have been excluded and pushed to the margins by systems of oppression – all organizing to build their power.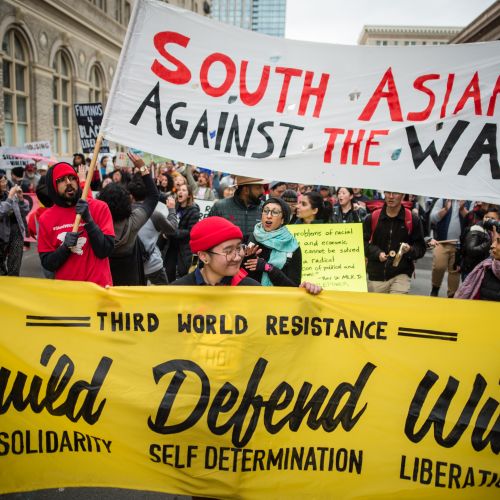 Our Nonprofit Partnerships
Common Counsel Foundation partners with nonprofits and community leaders that are accountable to their people. Seventy-five percent of our nonprofit partners are majority people of color, with 50% led by people of color and people with direct connection to their work.
In giving, especially in times of crisis, how we do it matters. General operating support accounts for 80% of our grants, with the remaining 20% of grants going to support capacity building or programs. This practice of trusting the expertise of community leaders, being directed by their vision and on-the-ground experiences is at the heart of our work and how we show up.
Funds held at Common Counsel Foundation engage in both proactive and responsive grantmaking cycles. Click the "+" for more information about the funds and families that have open cycles.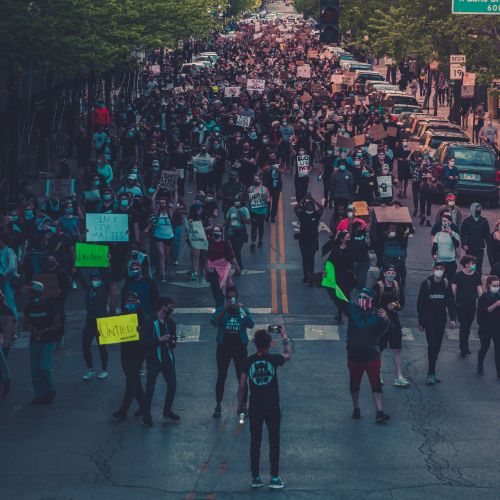 Abelard Foundation West
Abelard is a family foundation with a 50-year history of progressive grant-making. The Foundation is committed to supporting grassroots social change organizations that engage in community organizing which:
Utilizes membership or grassroots participation to represent the interests of communities in which they are based.

Expands community control over economic, social and environmental decisions affecting the community's well-being.

Builds a strong informed voice on public policy issues.
Grantmaking Information
Common Counsel Foundation is not accepting applications for Abelard Foundation's western grant program. Organizations based in eastern states (east of the Mississippi River) should visit the website for the Foundation's eastern office.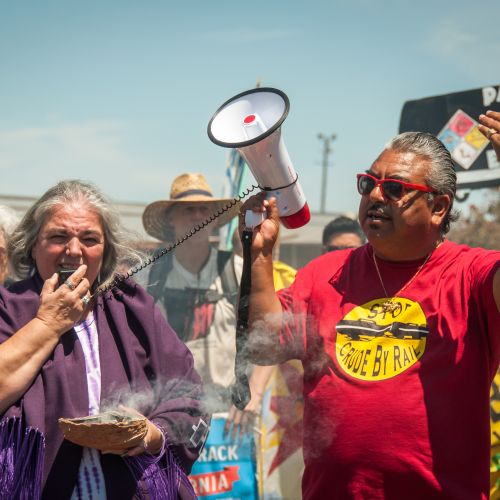 Acorn Foundation
Established in 1978, the Acorn Foundation is a family foundation dedicated to supporting community-based organizations working to advance environmental conservation, sustainability and environmental justice. The Foundation's name was taken from the street where the family lived.
The Foundation is particularly interested in small and innovative community-based projects that engage in community organizing in order to:
Advocate for environmental health and justice, particularly in low-income communities, communities of color and indigenous communities;
Preserve and restore habitats supporting biological diversity and wildlife;
Prevent or remedy toxic pollution.
The Acorn Foundation has an open Letter of Inquiry (LOI) process, however, full proposals are accepted by invitation only. The LOI process will open May 2023. Please review the eligibility criteria and grantmaking guidelines to ensure your organization is a good fit. Organizations that meet the eligibility and funding criteria are encouraged to submit the letter of inquiry form. Please understand that even if your organization fits within the Acorn Foundation guidelines, due to limited funds, we are only able to invite full proposals from approximately 10% of the organizations that apply.
Common Counsel Foundation facilitates grants to grassroots organizing groups and other change efforts that are part of broader intersectional movements for social justice.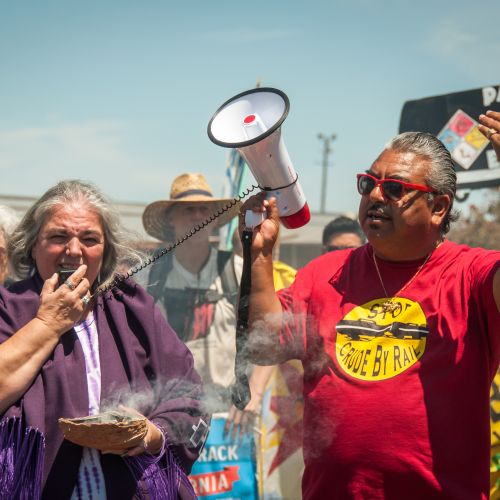 Grassroots Exchange Fund (GXF)
A community-guided rapid response small grants program established to build bridges between grassroots social and environmental justice organizations throughout the United States. GXF grants help community-based organizations to engage in collaborative campaigns, strengthen key cross-region and cross-sector movements, and participate in organizing and technical assistance trainings. GXF has an open application process for qualifying organizations.
Deadlines are on a monthly cycle (March – July 2023).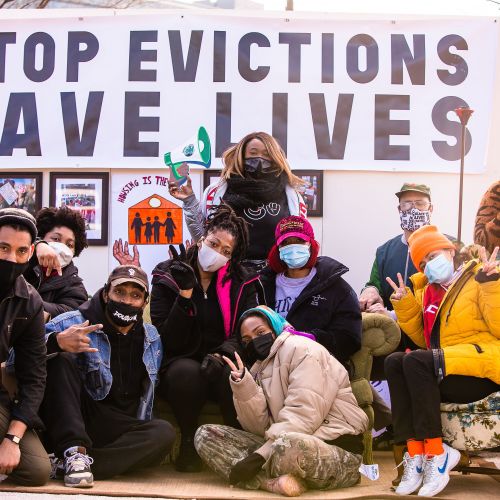 Fund for an Inclusive California
The Fund for an Inclusive California is a collaborative funding initiative co-designed with grassroots leaders to advance racial and economic equity by building the power of communities of color to achieve housing justice.
Anchored in a power-building framework, we focus on investing in the leadership of communities directly affected by unjust and racist housing policies, so that they may harness their individual and collective power to ensure that all people regardless of income have a safe, healthy, affordable, and stable place to call home.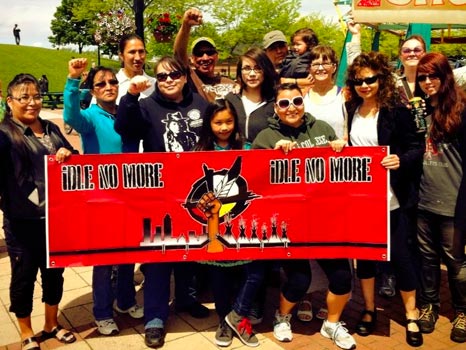 Native Voices Rising
Native Voices Rising, a project of Common Counsel Foundation and Native Americans in Philanthropy, is a research and re-granting project designed to support grassroots groups led by and for Native communities in American Indian, Alaska Native, and Native Hawaiian communities.
To date, Native Voices Rising has supported over 145 dynamic organizations that are engaged in a wide range of activities to build community leadership and improve the well-being of Native communities.
The 2022 Grant Cycle is open! Learn more about eligibility and access the application. The deadline to apply is July 15, 2022.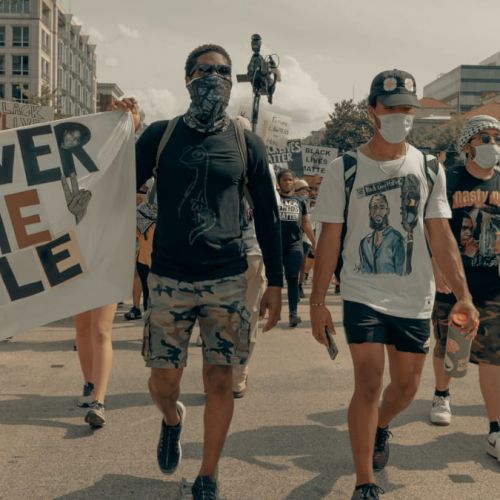 Still We Rise Fund
As conditions rapidly change in the current political environment, the Still We Rise Fund's goals are to facilitate, scale and accelerate the delivery of responsive funding to a diverse range of membership-led, community-based organizations that are organizing in vulnerable communities across the country (e.g. immigrant, Black, Arab and Muslim, Native-American, women, working-class, LGBTQ people, and environmental justice communities). Deadlines are on a monthly cycle.
What makes Still We Rise unique:
Community-Informed Grantmaking – grassroots leaders inform the grantmaking process, priorities, and decisions
Responsive, Flexible Funding – grant awards can be quickly deployed to support ongoing and planned efforts, with grants reviewed and deployed on a weekly basis
Streamlined Proposal/Reporting Requirements – minimizing the proposal and reporting process to maximize the impact of funding dollars
The Still We Rise Fund is currently not accepting applications.
More Grantmaking Resources
Information about our grantmaking guidelines, timelines and portal
About our open cycle programs
Log into the grant system portal
The beauty of working with Common Counsel is that the staff manages to serve the interests of all three generations of our family. They have helped us to design a grantmaking program that reflects both the common values and our unique concerns. Common Counsel connects us to each organization we fund through excellent research and first-hand reports from site visits. It also gratifies us to know that through collaboration with other members of the Foundation, we can often reach organizations that wouldn't be possible if we stood alone.
Lincoln, MA