Featured stories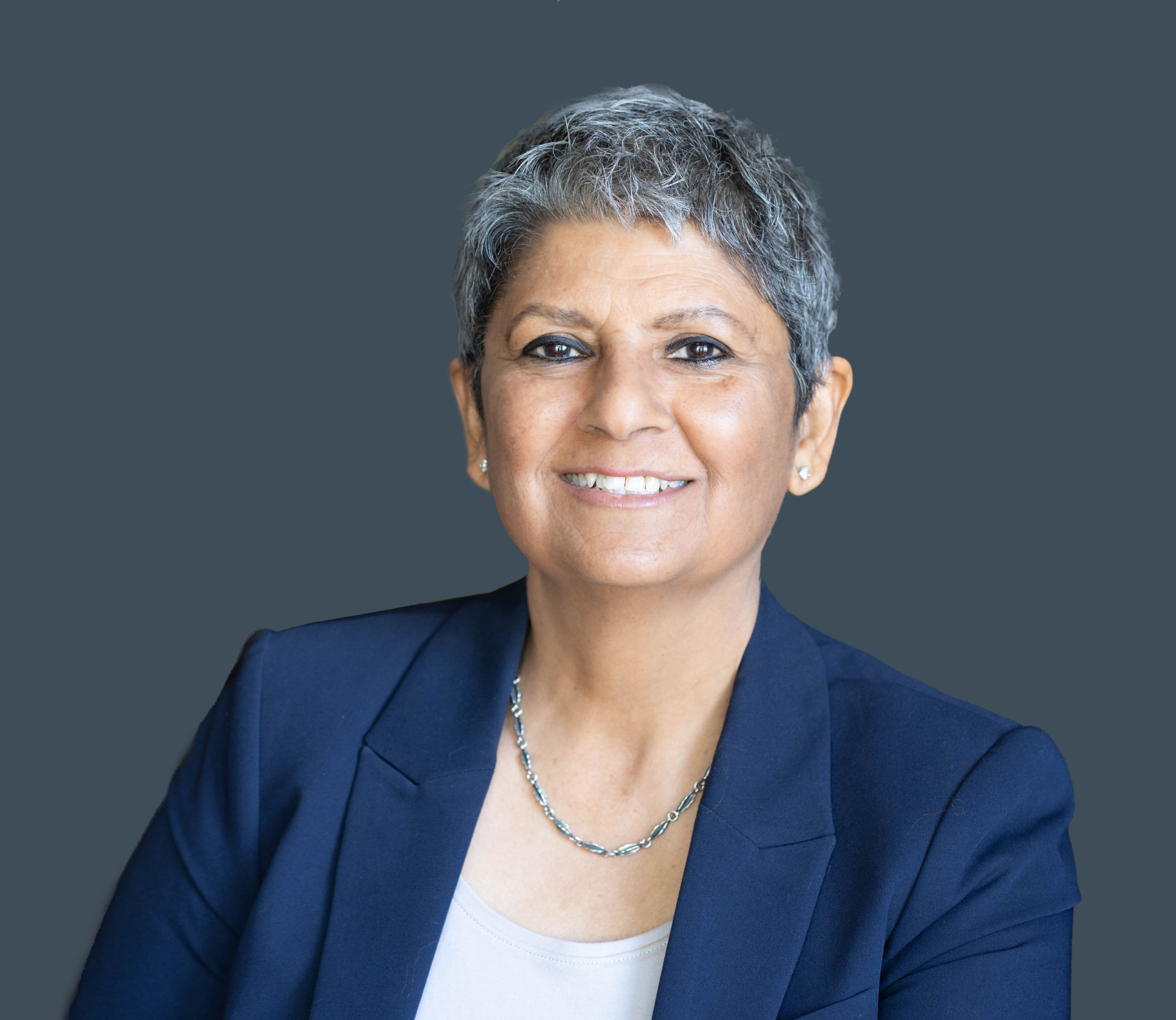 We are thrilled to welcome Sangeeta as our new executive director, bringing her exceptional experience as a strategic leader with deeply held social justice values to the justice and equity issues we work on with partners every day.

Native Voices Rising is honored to announce $3.5 million in grants including its inaugural batch of multi-year awards to Indigenous and Native-led advocacy and organizing groups.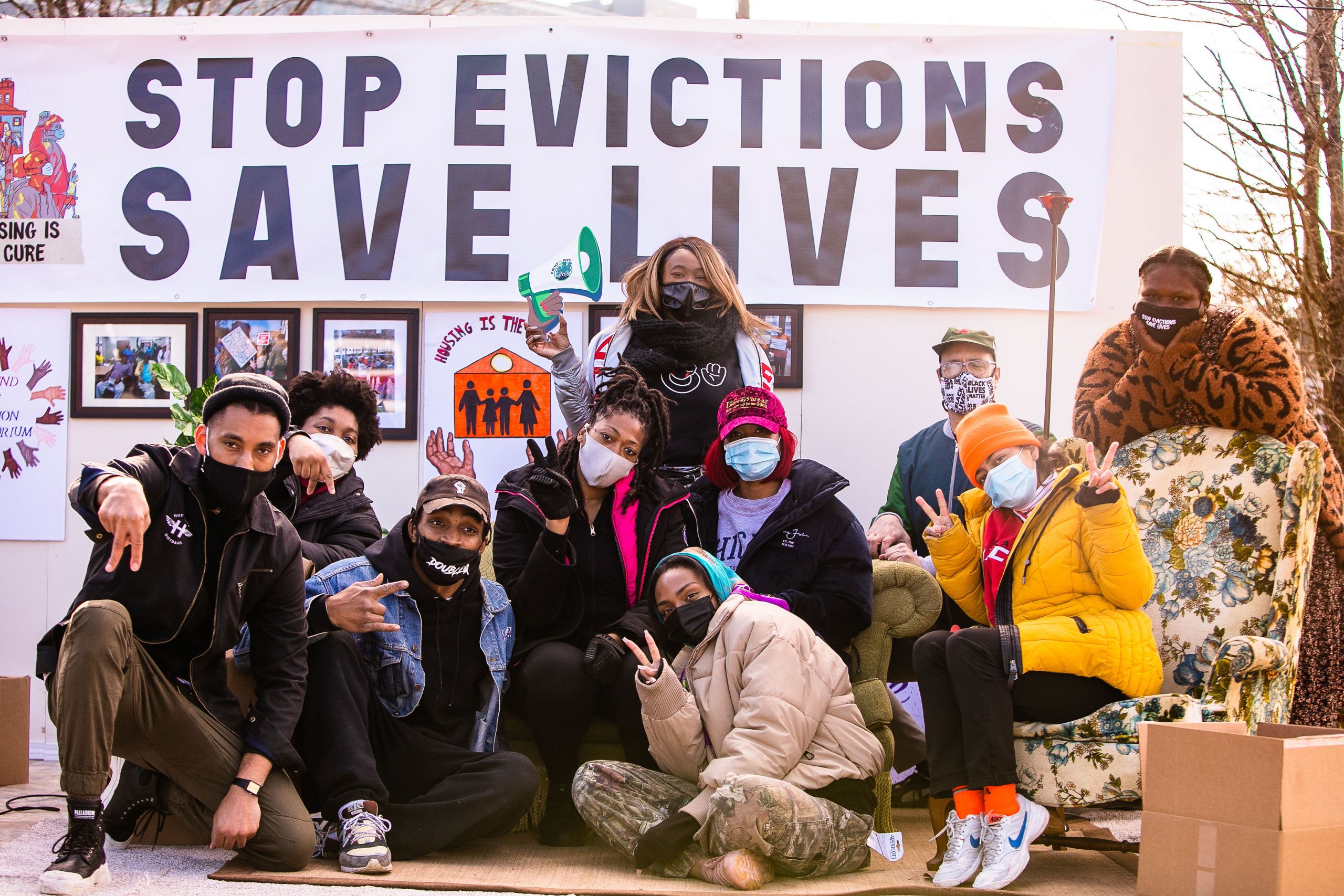 Read more about the Fund for an Inclusive California's community-led design process and how we are teeing up the next phase of work for housing justice and equitable development.