Native Voices Rising 2022 Grant Cycle Open May 16 – July 15, 2022
Native Voices Rising 2022 grant cycle is now open, celebrating its tenth year of community-led grantmaking to Native-led organizations.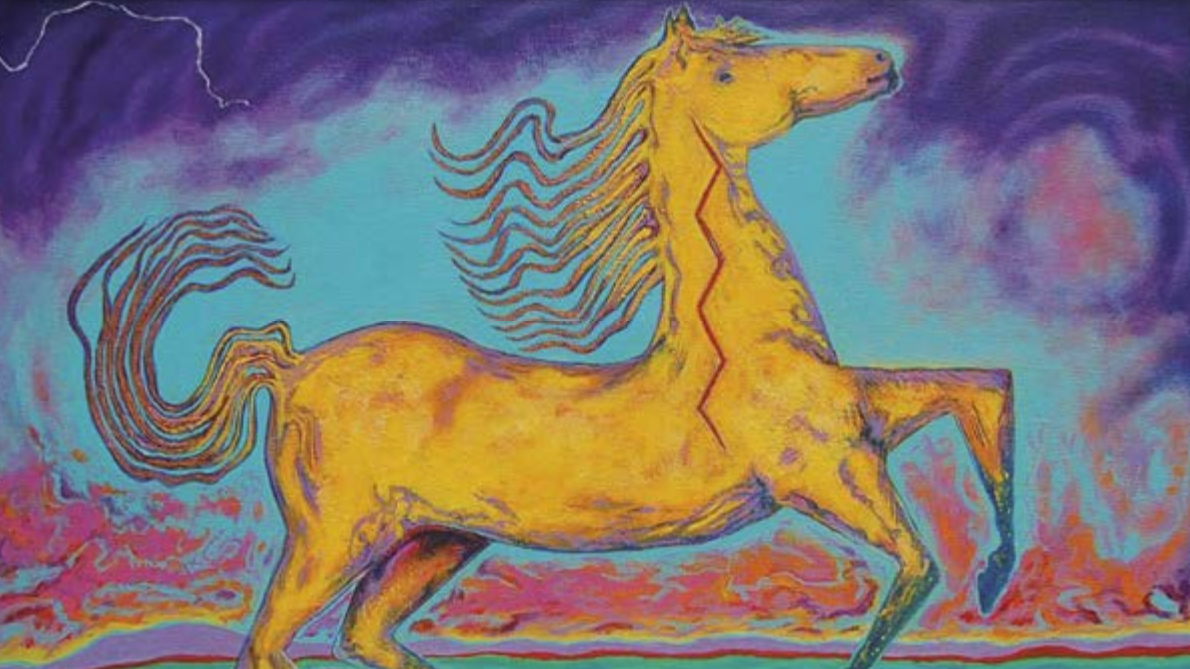 Common Counsel Foundation and Native Americans in Philanthropy are pleased to announce that the Native Voices Rising 2022 grant pool is now open for both donors and potential applicants. We are honored for the ongoing support of community and funder partners to mark this 10th anniversary of Native Voices Rising grantmaking.
Since its inception, Native Voice Rising has awarded $5.5M of grants to more than 145 Native-led, grassroots organizations. These grant partners are collectively engaging tens of thousands of Native community members across the country while focusing on a wide range of critical issues – including environmental and climate justice, health and healing, voter and civic engagement, and youth and intergenerational engagement.
These groups are working across the country to improve the lives of Native communities through organizing and advocacy efforts. Central to Native Voices Rising is a community-led grantmaking approach with Native community members empowered to make grant decisions.
"Native Voices Rising plays a critical role in resisting overwhelming institutional forces in this country that are persistent in trying to systematically erase the experience of Native American communities. Native Voices Rising is committed to calling for more and deeper investments in the future of Native communities by supporting Native leaders and Native-led institutions. This work is far from finished."

Peggy Saika, Executive Director, Common Counsel Foundation
Interested donors are encouraged to learn about and contribute to the Native-led grantmaking by visiting NativeVoicesRising.org or emailing [email protected].
Read the full announcement including eligibility information and application at NativeVoicesRising.org.