Common Counsel Foundation Announces Sangeeta Chowdhry as New Executive Director
We are thrilled to welcome Sangeeta as our new executive director, bringing her exceptional experience as a strategic leader with deeply held social justice values to the justice and equity issues we work on with partners every day.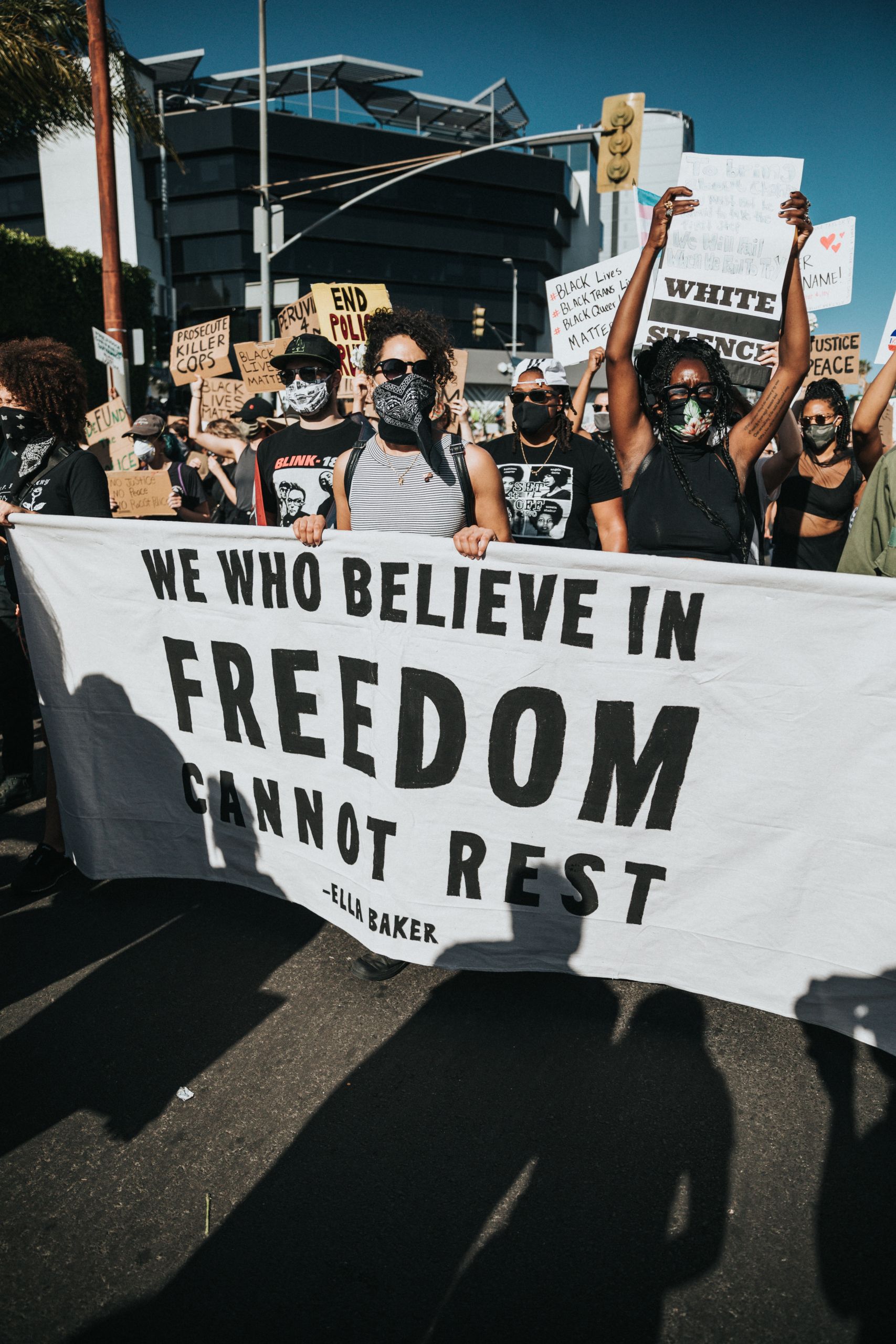 We are delighted to announce that Sangeeta Chowdhry will be joining Common Counsel Foundation as our new executive director, starting on July 31st.
Sangeeta has exceptional experience as a strategic leader bringing strong operational acumen, with deeply held social justice values and intersectional analysis of the justice and equity issues our partners and communities are working on every day. She has a wealth of experience in strategic planning, fundraising, fostering strong networks, and cultivating partnerships that have transformative impact. We are thrilled to welcome her to the foundation.
"Sangeeta has a deep commitment to social justice and understanding of the role philanthropy can play to shift power, align resources, and be a true partner to communities most impacted by unjust systems. We are confident that under her leadership Common Counsel Foundation will flourish and continue to push our work, and the sector as a whole, forward in terms of what is possible in social justice philanthropy."

Alex Tom, Chair of the Board of Common Counsel Foundation and executive director of Center for Empowered Politics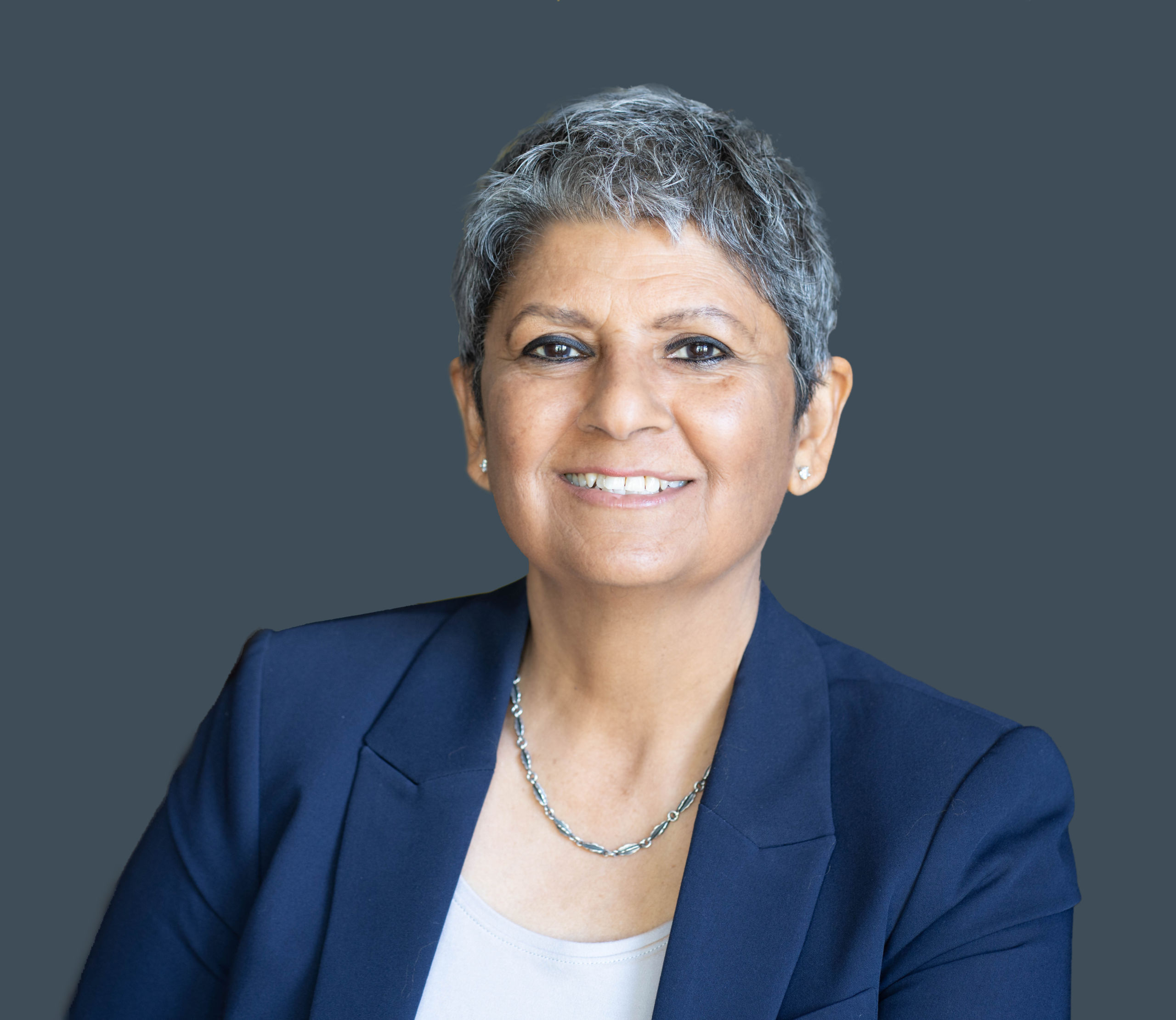 Throughout her career, Sangeeta has dedicated herself to efforts that focus on shifting power, strengthening human rights, and working towards a more equitable and just society.
Prior to joining Common Counsel Foundation, Sangeeta served as Interim Vice President at the Global Fund for Women, leading strategic grantmaking and movement strengthening for global programs. She has also led various multi-year initiatives at the Global Fund for Women such as supporting women's leadership for economic and political empowerment, centering movement-led solutions to climate justice, addressing gender-based violence in the garment industry, securing domestic worker rights and strengthening young women's leadership through feminist mentorship programs.
She currently serves on the Boards of Asian Pacific Institute on Gender Based Violence, Battered Women's Justice Project, and Just Associates.
"I am thrilled to join Common Counsel Foundation, and build on the powerful work that is underway.

My approach to creating transformative social change has centered on addressing the root causes of social inequity and systemic power imbalances by listening to, learning from, and supporting social justice movements. I am honored and inspired by the opportunity to work with this team, partners, and community to continue the critical work of shifting power to social justice movements."

Sangeeta Chowdhry, incoming executive director of Common Counsel Foundation
Under Sangeeta's leadership, we are looking forward to weaving together an even more robust community of movement-supporting partners, gaining new insights, new networks, and new relationships to continue growing the power of movement to make truly transformative change.
Finally, we would like to thank Sarah Gort and Allistair Mallillin for serving as acting co-executive directors during this transition time, and to the full Common Counsel Foundation staff and Leadership Committee for the time and care that went into this process.
We are, as always, in community with all of you, and eager to embark on our next chapter together.