Donor story: Connie's power-building focus is right at home at CCF
Connie partners with Common Counsel Foundation as a home for her giving to support community power that uproots structural racism.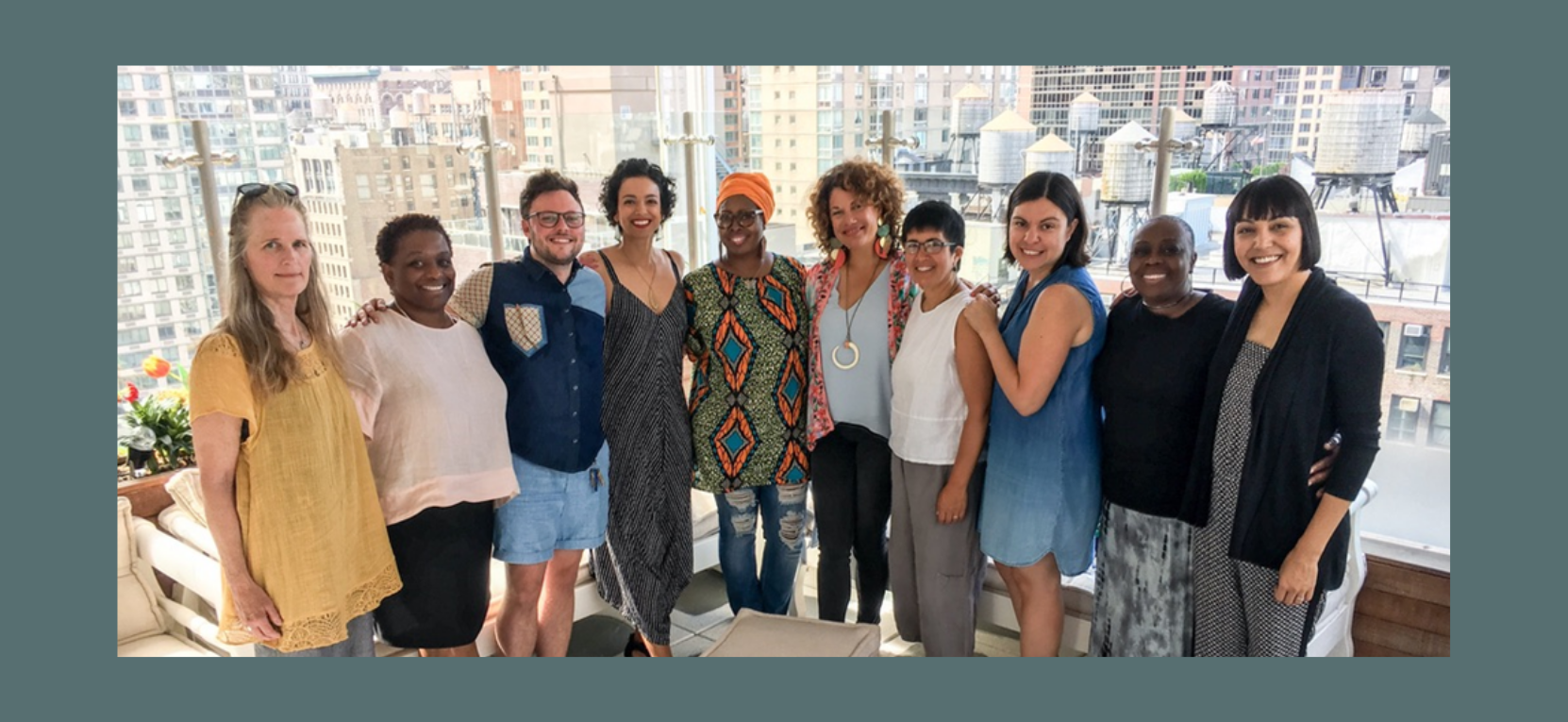 Connie partners with Common Counsel Foundation as a home for her giving to support community power that uproots structural racism.
Connie Heller is a lifelong Bay Area resident, growing up in San Francisco and Berkeley, and attending UC Berkeley, and with those ties she grew a strong connection to the social movements that the region is home to. With inheritance from her brother-in-law and father-in-law's pharmaceutical innovations, she and her husband wanted to be intentional about how they stewarded these resources to support the power of movements.
Dissatisfied with Traditional Philanthropy
Connie and Jonathan's journey began with more traditional institutions of philanthropy. New to philanthropy, many practices felt disrespectful and disconnected from their expectations of the respect one offers to colleagues, committed leaders, and people in general. While they didn't have what they would now call "an analysis of race and power" when they started, they recognized that if people whose communities are most marginalized by our society's unjust systems are not at the table, their voices wouldn't be heard.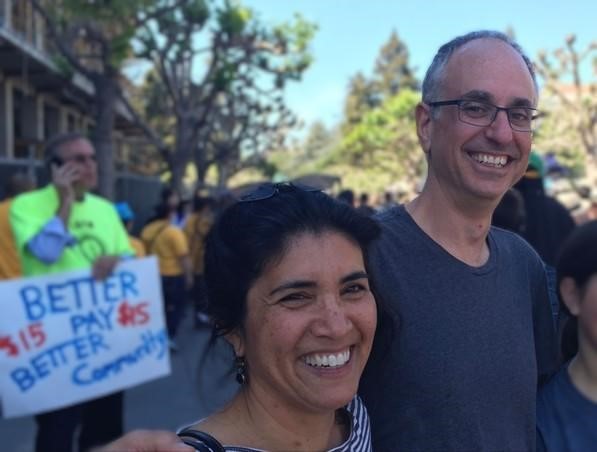 "In the beginning, we went to gatherings put on by foundations, listened to speakers, and learned about supporting infrastructure for progressive movements. But when you looked around the room and saw who was and wasn't there, it gave us a visceral understanding of structural inequity," shared Connie.
"We were in a room to discuss supporting progressive movements, and yet Jonathan and I were among the youngest in the room. I was one of a handful of people, including guest speakers and staff, who was not white, and I was one of a few women attending who weren't accompanying or representing male relatives. You could really see inequity laid bare."
Connie wanted a philanthropic partner that was already on the same page as her, understanding structures of inequality and racism, a philanthropic partner that was values aligned, not just a financial firm.
"We know we have these assets because our tax system doesn't work – it is designed in the interests of corporations rather than with the interests of people. We wanted insights into how we could use these resources to shift that systemic imbalance of power," shared Connie. "It was important to have a partner that had a shared attitude and understanding about wealth."
Finding a Philanthropic Home at Common Counsel Foundation
Connie and Jonathan partnered with Common Counsel Foundation because the board and staff hold shared values, many have shared experiences as people of color in movement spaces, and a strong socio-political framework to be a true partner.
As Connie and Jonathan learned from community organizations they have gotten even more clear about supporting community power building. They grew to better understand the relationships and long-term support needed to sustain organized power in a community, and the importance of holding people in power – including philanthropy – to be accountable to communities.
"It's important to support the grassroots organizations, they are powerful because they allow for complexity. They are not single-issue or single focus, which is historically how philanthropy funds. We, in philanthropy, must recognize the expertise grassroots leaders bring to the table, and the power organized communities have to hold decision-makers accountable to their constituents."

Connie Heller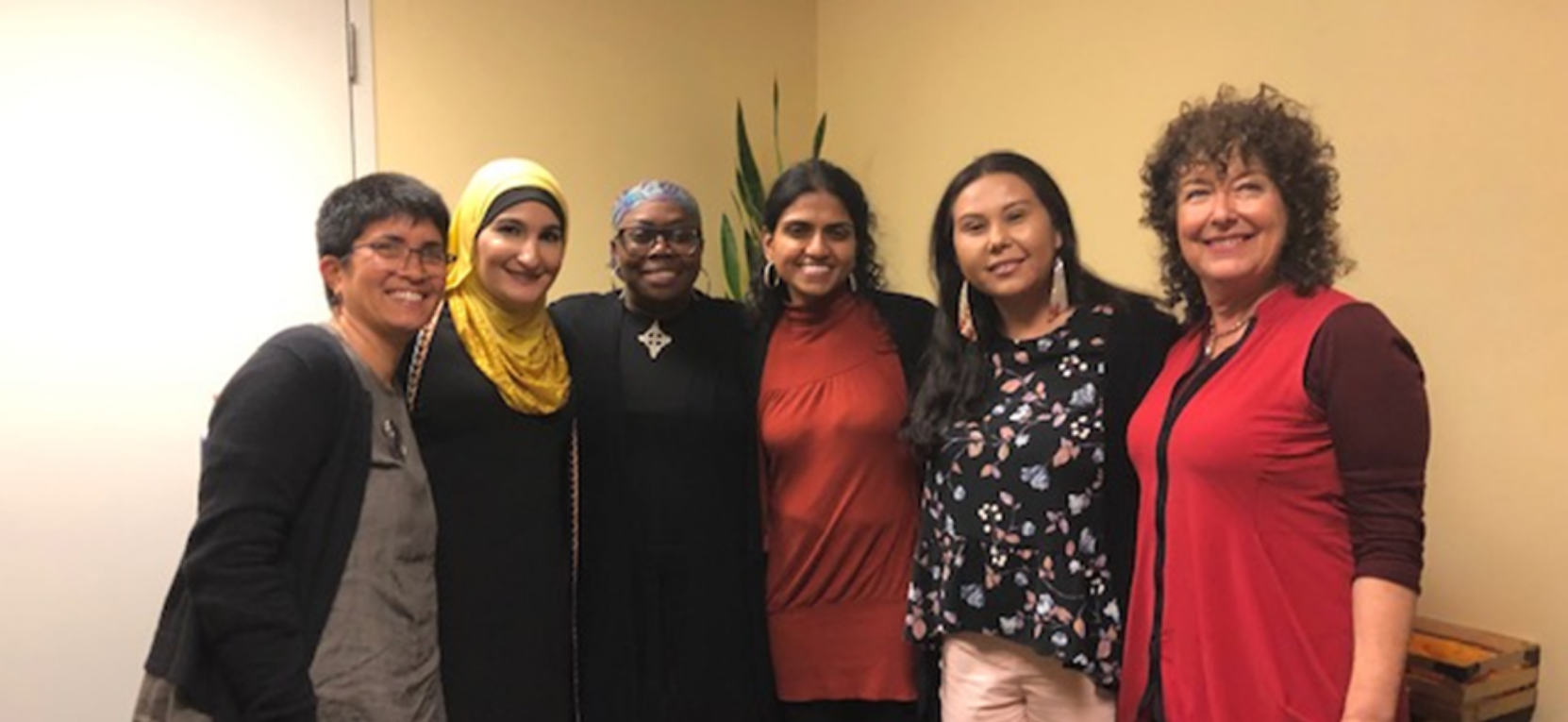 Through her donor-advised fund she can give to organizations she's identified, and work with Common Counsel Foundation staff to identify new organizations and coalitions that align with her desire to support social movements. While Connie's giving is not about a particular political party, it is about supporting multi-racial democracy; people that are building power in communities of color and other marginalized communities to set the agenda and make decisions for their own communities regardless of what party is in power.
"Because social inequities ensure that communities are de facto segregated, it takes intention to be in relationship with frontline leaders and experts. This kind of investment of time and commitment is necessary so that we can confidently, and with trust, move money without restrictions to communities that we might not otherwise know" Connie explained.
"The strategies mainstream philanthropy has been using aren't working. Our philanthropy work is to give the money away – not to control it – to make sure that people and leaders who know their communities have resources to be creative and responsive as they activate their friends and neighbors for social change. Our work in philanthropy is to be creative in how we encourage other philanthropists to give away more with fewer strings attached."
Connie's Giving Strategy
Connie values what giving to a pooled fund of multiple donors and funders offers both funders and organizations. They allow funders and organizations a single-point of contact with pooled fund staff that are committed to understanding the issues and groups, alleviating the burden on organizations to respond to multiple funders, and creating a wealth of learning for donors.
A few of the organizations Connie supports are: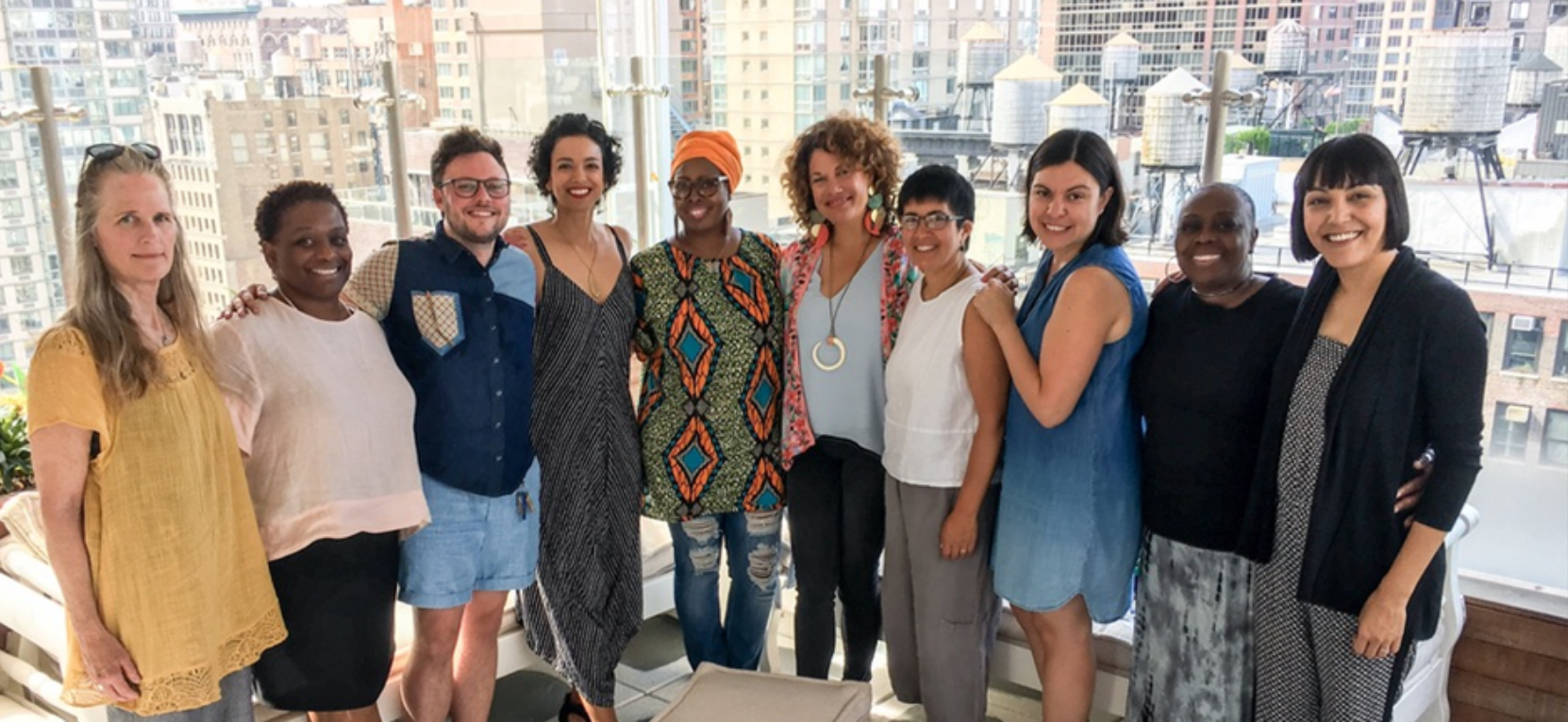 For other people that are interested in giving to support power building, Connie offered this reflection from her own experiences:
"It is really important to do your own reading, to do your own work or meet people who can help you. You're on a journey to educate yourself, develop a theory of change and develop a portfolio that consistently supports those efforts, with multi-year long term grants.
Giving away money should not require a lot of work – it can require trust and relationship building, but not a lot of work. Get to know the leaders, give them money, and keep giving them money. Be available to build relationships so if there's something new you can be a seed funder and a connector."
Common Counsel Foundation partners with families and individual donors to expand philanthropic resources for progressive social movements. We are a home to many families and foundations helping translate values into practice. Learn more about partnering with Common Counsel Foundation to find organizations that align with your giving priorities or to find the right approach for your giving. We'd love to connect. Contact us at [email protected].