The Grassroots Exchange Fund supports frontline organizations to work together and take quick action in moments of opportunity.
Common Counsel Foundation's Grassroots Exchange Fund is a small grants program designed to support rapid response networking and collaboration between grassroots social change organizations. Since 1987, GXF has helped support and provide opportunities for organizations to build change through engagement, build collaborative campaigns, and benefit from organizing and training opportunities. The fund's quick turnaround time allows organizational leaders to have financial support in periods of unforeseen changes. For many grassroots groups, a small grant can go a long way.
Black Femme Fund
Black Femme Fund, is a fund run entirely by Black women and dedicated to their liberation and empowerment. The Black Femme Fund ensures Black women and their children have immediate access to necessary funds through direct giving and empowerment of Black women and girls. They provide immediate access to safe grocery delivery, refuge funds from dangerous living situations, and mental health care.
GXF also helps community-based organizations to engage in collaborative campaigns, strengthen key cross-region and cross-sector movements. Through GXF, The Black Femme Fund attended the Black liberation march 'Stand Up and Glow: The Second Annual Black Women's March' in Washington D.C. The march was held for the liberation of Black women and girls and to bring awareness to issues that Black women and girls face. With their participation, The Black Femme Fund was able to reach more Black women and girls in the Washington D.C. area, amplifying their message to the legislature and expanding and improving this event's programming in years to come.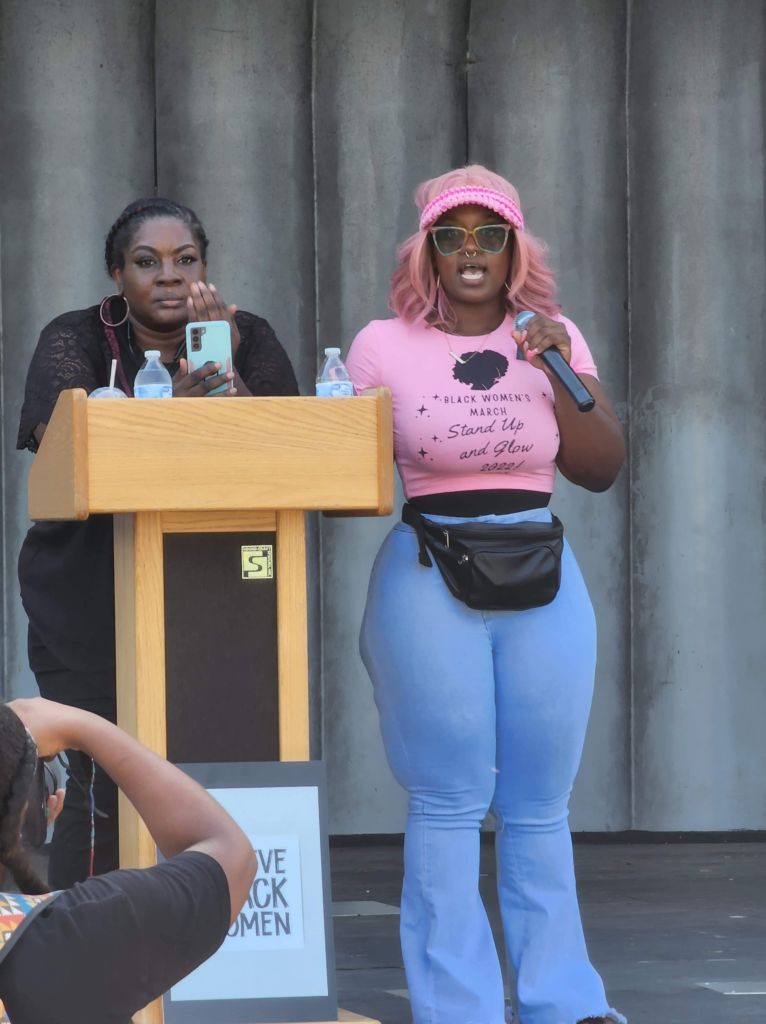 For more information, please review the Grassroots Exchange Fund Grant Guidelines for full application details and criteria. Please reach out if you have any questions or share with an organization that would be an ideal fit.